Published: Tuesday, August 21, 2018 10:32 AM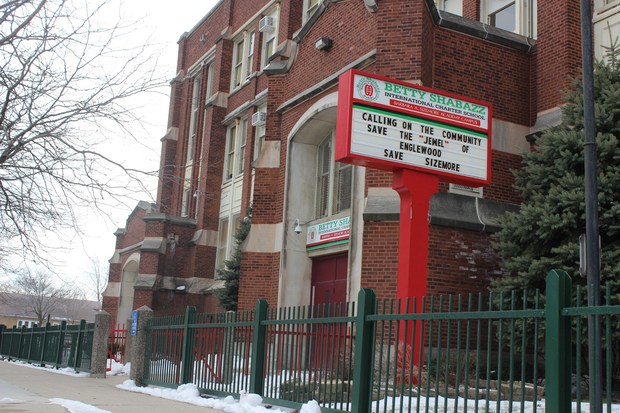 SPRINGFIELD – State Senator Mattie Hunter's (D-Chicago) plan to prevent future school closures in Chicago without proper warning was signed into law this week.
"For years, CPS has made decisions about opening and closing schools without engaging communities," Hunter said. "It's long overdue but I'm glad that we now have a practice in place that will help bring transparency and valuable community input into the capital improvement process."

Under the current school code, CPS is expected to create and implement a 10-year facilities plan. However, in recent years they have failed to do so.
"As we've seen in the news lately, CPS has been closing school doors without notice and leaving thousands of students without a neighborhood school to go to or require them to travel to a consolidated new school," Hunter said. "That's unacceptable."
House Bill 5721 requires more long term planning, transparency for capital spending, community input and district collaboration to prevent inefficient and disruptive school closings. It also mandates CPS to provide more notice and information on the status of schools.
"This new law will help us gather all the information we need, so we can offer input and make the best decision for our students," Hunter said. "This is a step in the right direction to reforming CPS and ensuring that students all across Chicago are receiving the quality education that they deserve."
The governor signed House Bill 5721 this week. It takes effect immediately.
Category: Uncategorised