Published: Tuesday, September 01, 2020 01:21 PM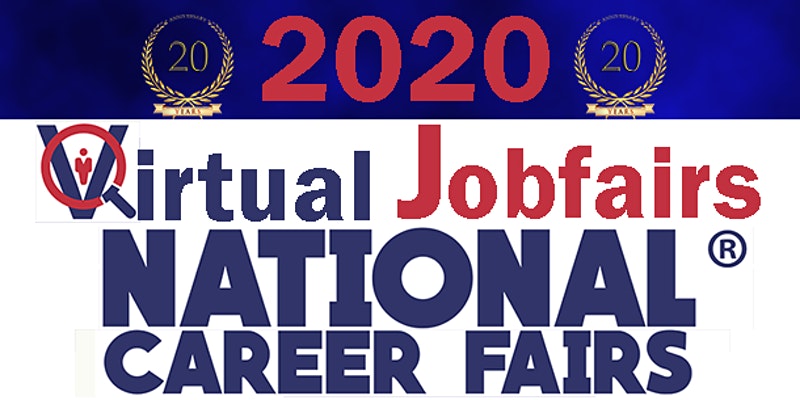 Tuesday, September 15, 2020
10:00 AM – 6:00 PM CDT
Benefits for Job Seekers:
Conduct live online one-on-one virtual interviews with nationally known employers at The Chicago Virtual Job Fair.
No more sending your resume in to the black hole and waiting for a phone call.
This event will put you front and center with the recruiter who can hire you!
Free Attendance to job seekers! The Chicago Virtual Career Fair is Open to all candidates!
Safety – No contact necessary
Chat with a recruiter from the comfort of your home at a convenient time
Build a video profile that is continually viewed by employers
Create a video cover letter
Proprietary Job matching
All you need is an internet connection
Job seekers must create a free virtual profile to attend a virtual hiring event, which they can do

here

.
Category: Constituent Services