Published: Tuesday, February 08, 2022 04:18 PM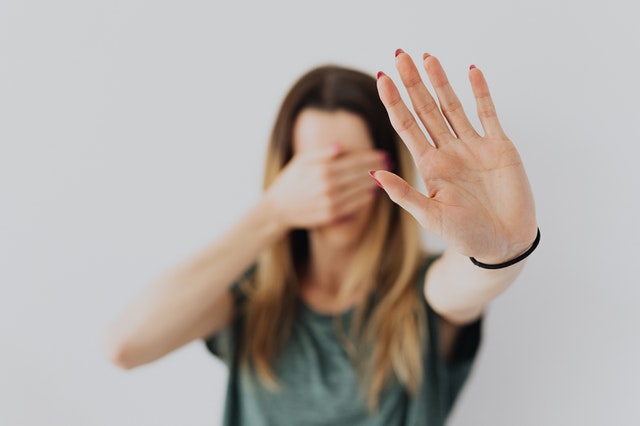 SPRINGFIELD – After the death of Deidre Silas, a caseworker for the Department of Child and Family Services, State Senator Mattie Hunter (D-Chicago) introduced legislation to increase protections for child protection workers.
"Deidre's death was a devastating loss, and unfortunately cases like hers are not unique," Hunter said. "Caseworkers entering situations that could lead to violence must have enhanced protections."
Senate Bill 3732 creates the Child Protection Security Force Act to protect DCFS caseworkers while they are investigating and removing children from harm's way or an abusive household.
The Security Force is created in the Department of Children and Family Services in conjunction with the Illinois State Police and the agencies are required to establish criteria for the hiring of officers, education and training curriculum, and protocols for engagement with child protection workers and families.
"No one should lose their life trying to protect a child," Hunter said. "We have a responsibility to remove children from abusive households and keep the workers that do so safe as well."
Senate Bill 3732 passed the Public Safety Committee awaits further consideration in the full Senate.
Category: Press Releases