Published: Wednesday, March 02, 2022 10:45 AM
CHICAGO – State Senator Mattie Hunter (D-Chicago) released the following statement in response to Dr. Ezike's departure from the Illinois Department of Public Health:
"I want to congratulate Dr. Ngozi Ezike for her amazing service as the leader of our state's health department over the last three years.
"She has always remained a professional who was genuinely concerned about the health and safety of all Illinoisans. She accepted the challenge as Director of IDPH. When the pandemic started, she was thrown into a role no one could have prepared for, yet she handled the height of the pandemic with such devotion and care.
"Even through her composure during the governor's daily press conferences, she also gracefully grieved the people we lost to this pandemic, showing us how valuable it is to lead with humanity. Dr Ezike is a hero, and I will miss her and the role she played in protecting our state dearly."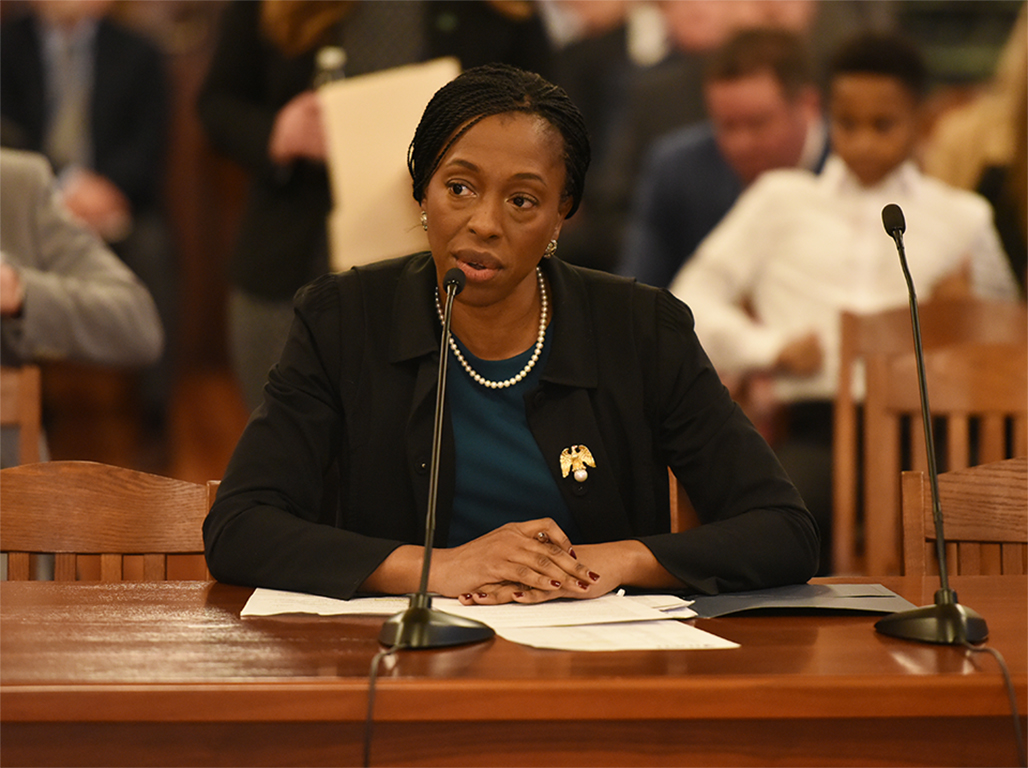 Category: Press Releases