Published: Monday, March 21, 2022 04:29 PM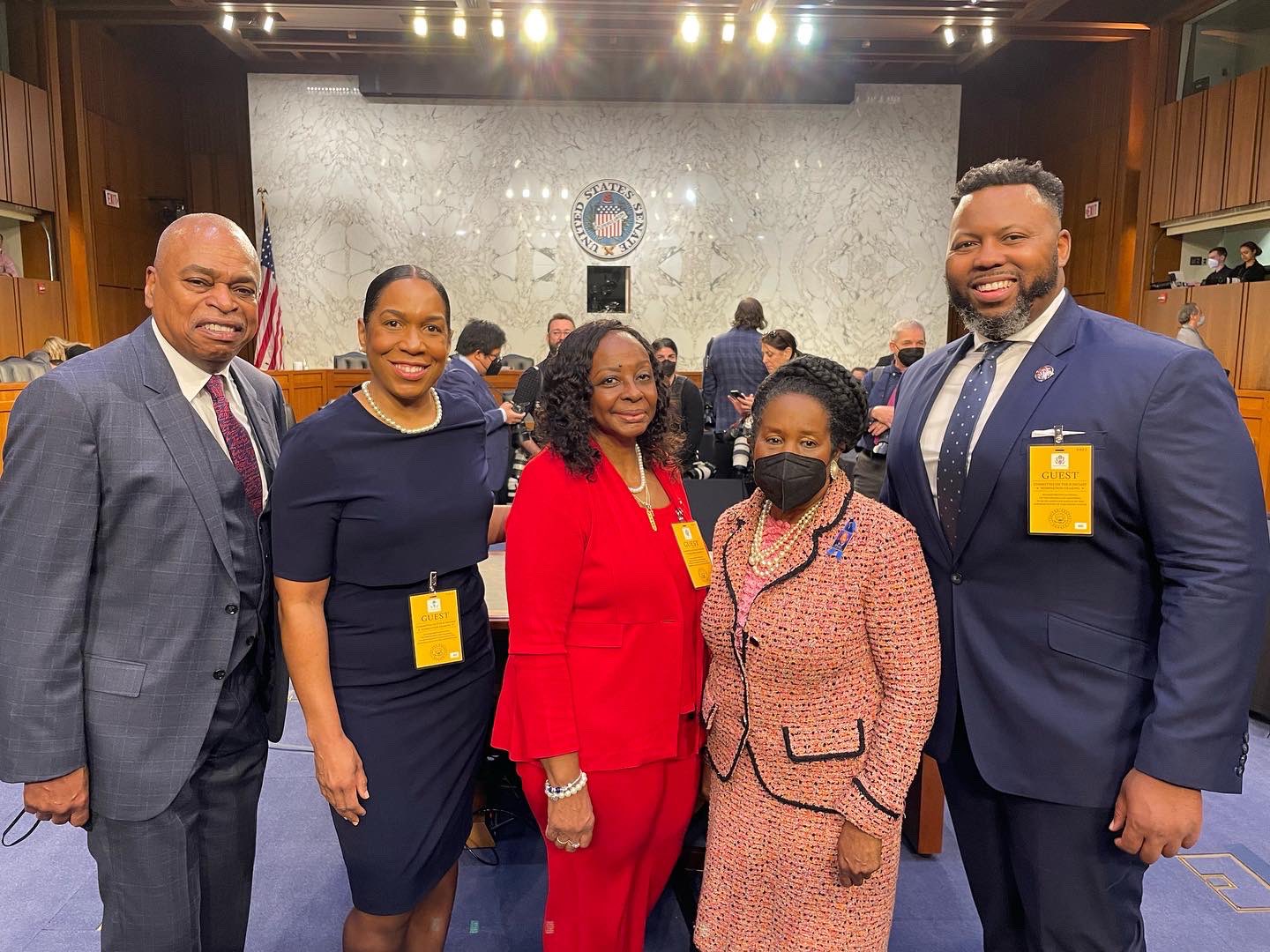 WASHINGTON, D.C. – State Senator Mattie Hunter (D-Chicago) released the following statement after attending the U.S. Senate Confirmation Hearings for Judge Ketanji Brown Jackson:
"I was extremely privileged to witness the first confirmation hearing for Judge Ketanji Brown Jackson. Judge Jackson is the first Black woman to go through the nomination process to sit on the Supreme Court, and it was surreal to see it happen in the flesh.
"Judge Jackson, in all her excellence, is yet another example of our ancestor's wildest dreams. She is one generation removed from segregated schools. Another 100 years before that, our ancestors were enslaved. When the Supreme Court was established in 1790, people like Judge Jackson and I were considered three-fifths of a person. We were never expected to rise to the highest court, but look at her.
"I am so grateful for this moment in history, as it's yet another significant first. I hope that we continue to see Black women take more significant roles not only in federal government, but in other leadership roles across all sectors in this country.
"Judge Jackson is an inspiration to me and countless others, and I am confident that she will rise to the occasion."
Category: Press Releases