Published: Friday, March 25, 2022 09:44 AM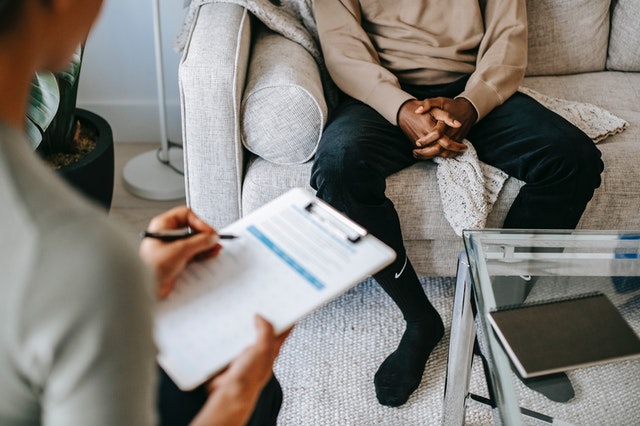 CHICAGO – The Illinois Institute of Technology will receive funding for a Certified Recovery Support Specialist Success program to prepare students for work as behavioral and mental health professionals.
IIT was one of 11 colleges and universities who were awarded a total of $4 million in grants through the Illinois Department of Human Services.
"As someone who has studied behavioral health, I am in full support of this program and its intent to bring up a new generation of specialists," Hunter said. "Ensuring that mental health and substance use services are highly accessible is critical."
The CRSS Success program will equip students to work in various capacities, such as inpatient and outpatient mental health and substance use treatment services, mobile crisis teams and more.
Students who have lived experiences with mental health or substance use recovery will be prioritized for the program, and they can use funding for tuition assistance, textbook costs, childcare, application fees and transportation.
"COVID-19 has exacerbated the need for a program like this, and many communities are still reeling from the War on Drugs," Hunter said. "Behavioral health workers will always be essential to our communities, and I encourage anyone interested in this program to apply."
Interested students can apply for the program at IIT by contacting Karyn Stovall at This email address is being protected from spambots. You need JavaScript enabled to view it..
More colleges and universities offering the CRSS Success program can be found on the IDHS website.
Category: Press Releases