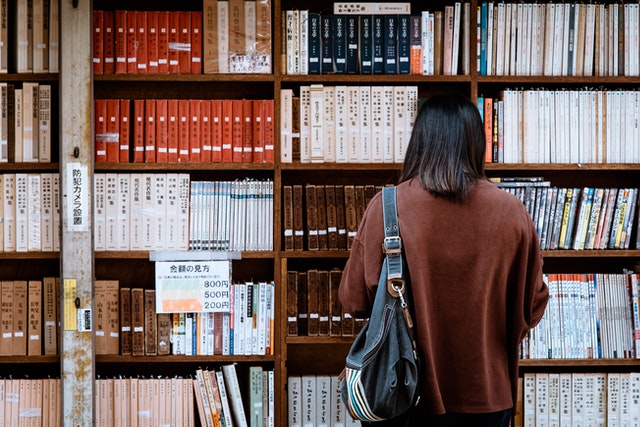 CHICAGO — With strong support from State Senator Mattie Hunter, libraries and literacy programs within the 3rd Senate District will receive more than $2.6 million in combined state grants.
"Literacy programs equip adults with the tools they need to be successful and open the doors to a world of possibilities," said Hunter (D-Chicago). "This funding will empower local literacy programs and Chicago libraries to continue to provide and expand services, benefiting learners of all ages."
The Illinois Secretary of State's office awarded $2,573,253 in System Area and Per Capita Grants to the Chicago Public Library System. Per capita grants help fund library expenses, such as books and learning materials, personnel, equipment, access to digital materials and new technology.
To support literacy efforts, Literacy Volunteers of Illinois will receive $53,800 to train volunteers who tutor adults in reading, math, writing and language skills. The Tolton Center at De La Salle Institute will receive $50,000 to enhance family literacy programs.
More information about statewide library grants can be found on the Secretary of State's website.