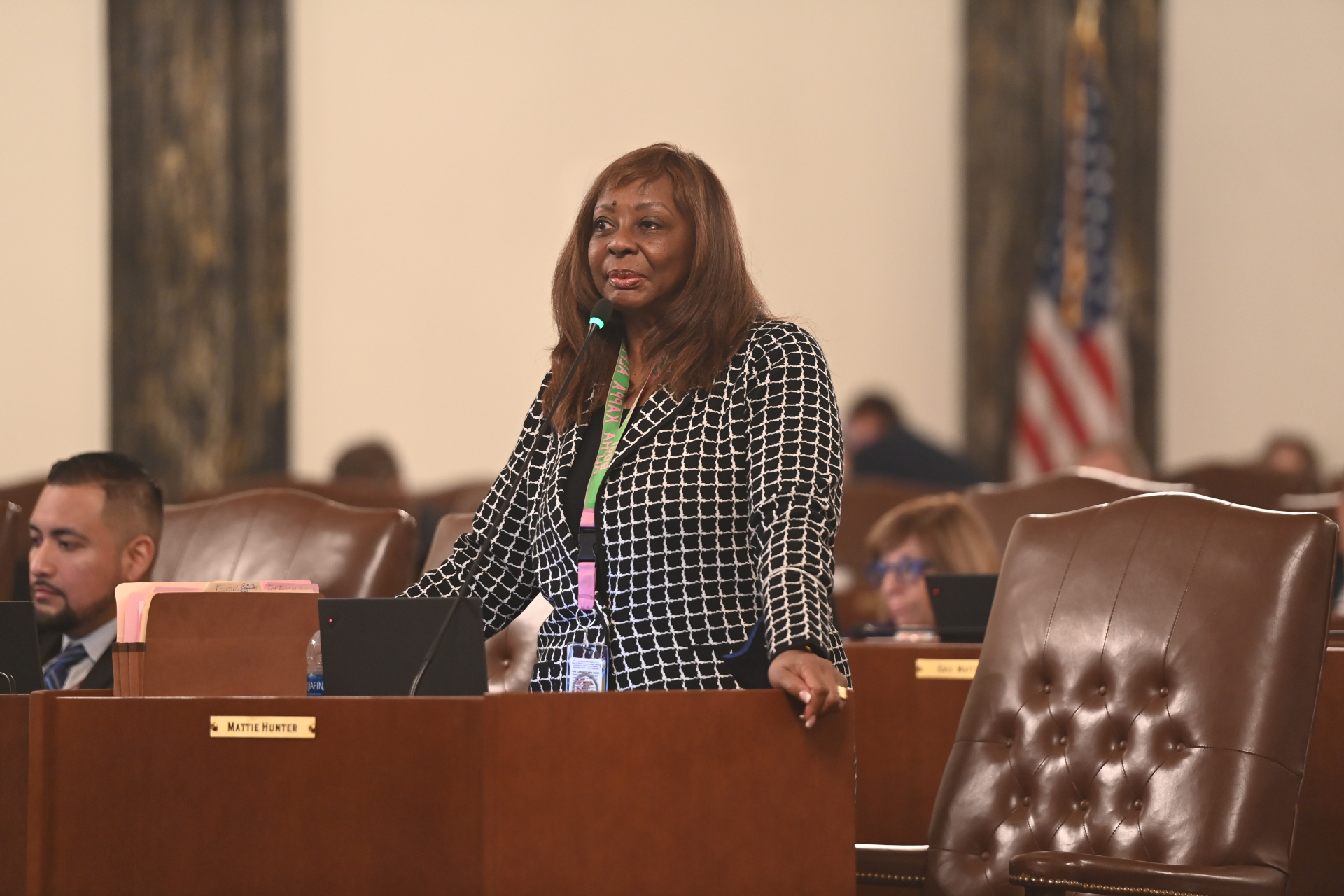 CHICAGO — In recognition of the Biden administration unveiling the first 10 prescription drugs that will be subject to price negotiations with Medicare, State Senator Mattie Hunter released the following statement:
"Access to low cost prescription drugs has always been a priority of mine. For far too long, people have had to pay far too much for prescription drugs.
"I have led several initiatives in the Illinois State Senate protecting access to low cost prescription drugs that have been the first of their kind signed into law in Illinois. I am thrilled to see us deliver on that promise yet again on an even larger scale by implementing a nationwide historic law to lower health care and prescription drug costs for all people across the nation.
"This plan grows our economy from the middle out, prioritizing the American people – not big pharmaceutical companies. We will continue fighting for all people until the struggle to access vital prescriptions for life-threatening illnesses due to excessive costs is over."
The first 10 Medicare Part D drugs have been selected for price negotiation, and they are among the most common and costly prescriptions. The list includes Eliquis, Jardiance, Xarelto, Januvia, Farxiga, Entresto, Enbrel, Imbruvica, Stelara and Fiasp/NovoLog insulin products. These pharmaceutical drugs chosen treat everything from heart failure to blood clots, Crohn's disease and more.
To view a state-by-state breakdown of the number of Medicare enrollees who use the prescription drugs selected for negotiation and their out-of-pocket costs, visit HHS's website.