Published: Monday, April 20, 2015 02:44 PM
Alice Tregay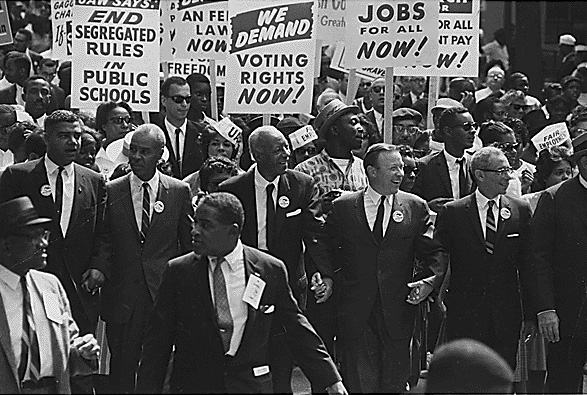 , a Chicago-native civil rights leader, passed away this weekend. State Senator Mattie Hunter released the following statement in honor of her memory and history of marching alongside Dr. Martin Luther King, Jr.:
"I was saddened to hear of the passing of civil rights activist and champion of voter education, Alice Tregay. Alice marched alongside Dr. Martin Luther King, Jr. and fought Chicago school segregation throughout her career.
"During the 1990s, Alice and I joined marchers in Washington D.C. to demand Congress and the White House create jobs. Alice always stood up in the face of adversity for equality, for uplifting the common person and fighting against racism.
"Another solider has gone home. Her legacy will never be forgotten."
Category: News