Published: Monday, May 18, 2015 10:55 AM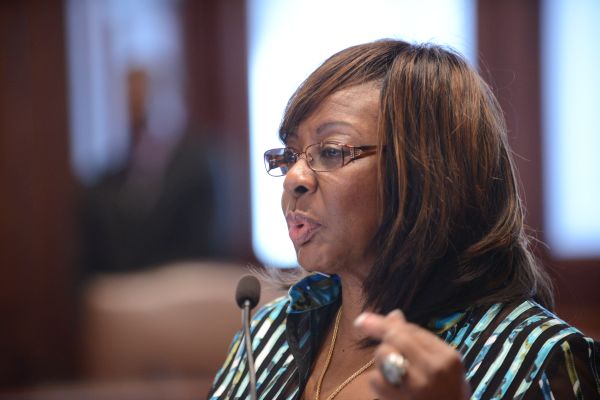 In 2011, Illinois had the third largest number of youth in the U.S. who aged out of foster care at 21 percent, according to Northwestern University. The same year, University of Chicago reported that those young people face challenges including unemployment, homelessness and incarceration.
A plan from State Senator Mattie Hunter (D-Chicago) to create internship opportunities for youth who have aged out of Illinois' foster care system has passed the Illinois Senate and House.
"Affording foster care youth the opportunity to work prevents them from living on the street," said Hunter, a career advocate for youth employment. "Internships teach youth strong work ethics and help them develop work skills they can carry with them throughout their career."
Hunter modeled the program after similar foster care internship pilot programs in Maryland, Missouri and Florida. Illinois' Foster Youth Summer Internship Program aims to prevent youth homelessness.
The program will begin on January 1, 2016 and operate for a two-year period before being assessed for long-term implementation.
Hunter's measure gained strong support from the Department of Children and Family Services, the Illinois African American Family Commission, Foster Care Alumni of America - Illinois Chapter and social service organizations.
Senate Bill 1255 passed the Senate 49-1 and the House 115-0. The initiative now goes to the governor's desk to be signed.
Category: News