Published: Thursday, May 18, 2023 10:00 AM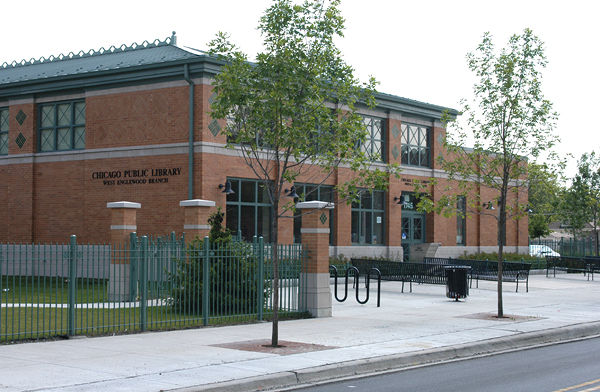 CHICAGO — To further expand services, programs and library materials, State Senator Mattie Hunter announced the Chicago Public Library will be receiving over $4.5 million from the Illinois Secretary of State.
"I am pleased to see the Chicago Public Library receive this grant to expand their efforts empowering our youth in developing valuable skills through a variety of programs and services," said Hunter (D-Chicago). "Libraries are at the heart of our communities, serving as invaluable centers of learning and connection."
The Public Library Per Capita Grants are authorized under Illinois library law for public libraries. Each year, funds are allocated for books and learning materials, staff, equipment, digital access and new technology. The Chicago Public Library is set to receive $4,572,736.
More information about the Public Library Per Capita grant program can be found online.
Category: Press Releases