Published: Friday, May 03, 2013 09:26 AM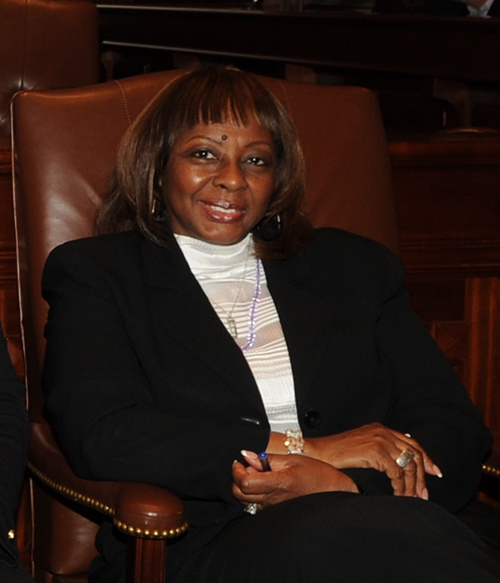 State Senator Mattie Hunter, a constant champion for wellness in the General Assembly, helped Illinois take strides toward better public health when she passed out of committee a substantive measure dealing with Chronic Obstructive Pulmonary Disease (COPD).
"This is an extremely important health issue we must pay attention to and get serious about combating with increased understanding," Hunter said. "Education and greater awareness of this problem to save lives is our goal."
Hunter is sponsoring House Bill 1455 declaring November COPD Awareness Month in Illinois.
Category: Health & Human Services