Published: Tuesday, April 09, 2013 02:15 PM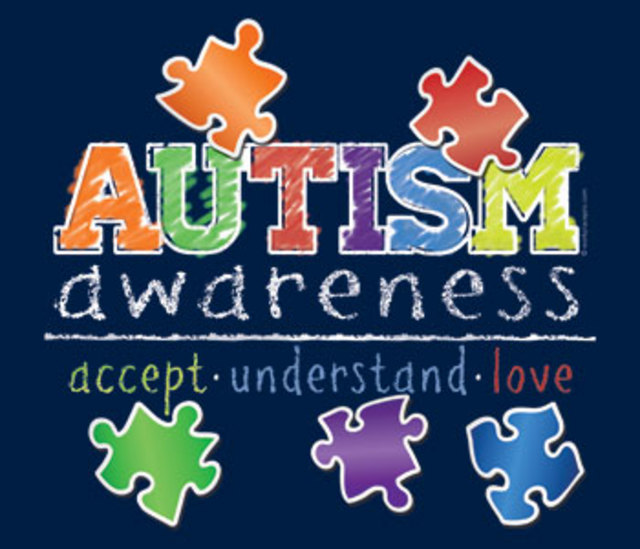 State Senator Mattie Hunter reflected this week on April's designation as National Autism Awareness Month.
"Right now, an estimated 29,000 children in Illinois live with autism spectrum disorders, and the effects of these conditions on the individuals coping with them, their families and communities are sweeping," Hunter said. "That's why the time for commitment to autism awareness is now."
Autism spectrum disorders are classified as chronic, neurologically based developmental disabilities of which the cause is still undetermined. They typically manifest during early childhood. These conditions impact mildly to severely the afflicted individuals' cognitive, social and emotional functioning on a variety of levels. Those diagnosed with ASDs typically do not appear physically different; however, they traditionally communicate, interact, behave and learn in ways atypical in comparison to their peers.
Category: Health & Human Services