Published: Tuesday, February 03, 2015 12:15 PM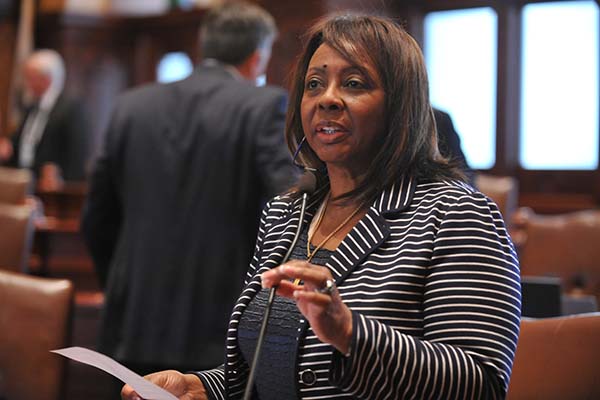 CHICAGO — Elected officials met Friday at the Chicago Urban League to discuss teen joblessness. Senate Democrats expressed concerns about a recent report stating Chicago has a 90 percent black teen unemployment rate.
"Unemployment has hit Chicago hard; however, it is unacceptable that over 90 percent of our black teens are jobless. Creating year-long job programs can put our teens back to work," said State Senator Mattie Hunter, Majority Caucus Whip.
Category: Frontpage