Published: Tuesday, April 14, 2015 03:09 PM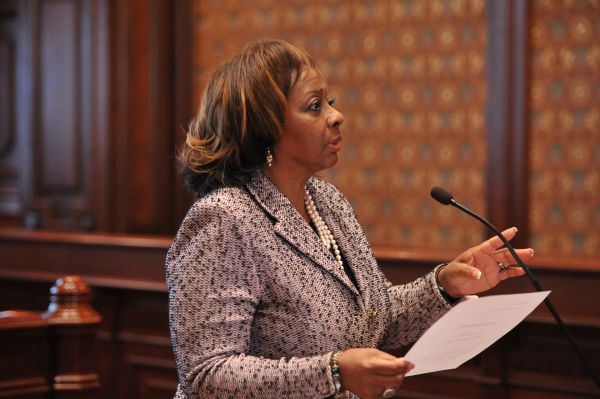 Children trapped within guardianship battles may soon remain with a named caretaker versus bouncing from one home to the next, thanks to a new Senate-approved measure.
"Children need stability to thrive.  Adults shouldn't be able to move kids from state to state without proper notification and due process," said State Senator Mattie Hunter, a career advocate for youth rights.
Category: News