Published: Thursday, April 23, 2015 02:39 PM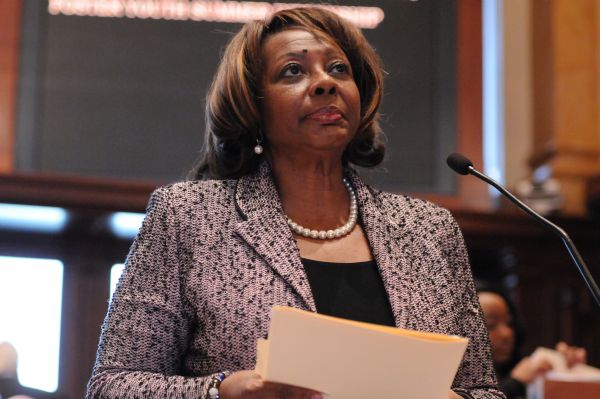 Unemployed and foster Illinois youth could soon find relief thanks to a new jobs plan sponsored by State Senator Mattie Hunter (D-Chicago). The Illinois Senate passed the measure 42-10 today.
"Financial hardships pressure young people to find a job. Youth are going to find ways to survive regardless, whether it's working for a business or on the streets. Our job is to create constructive options to uplift our most at-risk residents," Sen. Hunter said.
Category: News