Published: Thursday, March 19, 2015 12:11 PM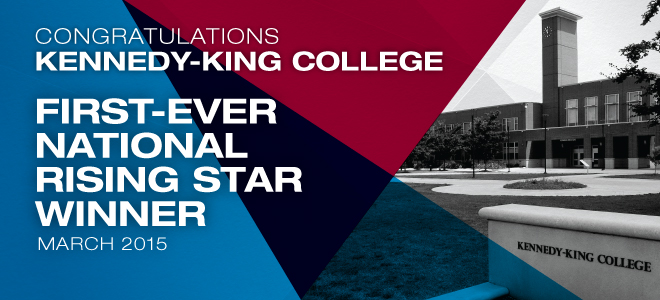 Kennedy-King College and its students recently received the Aspen Institute's first-ever "Rising Star Award" for continued academic improvement. State Senator Mattie Hunter (D-Chicago, 3) applauded the Englewood community college.
"I am proud of the students, faculty and administrators of Kennedy-King College for remaining a staple in our community. The students' progress proves that our future leaders are here in our backyard, in the heart of neighborhoods too often overlooked. I fully support the college's efforts to uplift the 3rd legislative district," Hunter said.
Category: News