Published: Wednesday, June 01, 2016 02:43 PM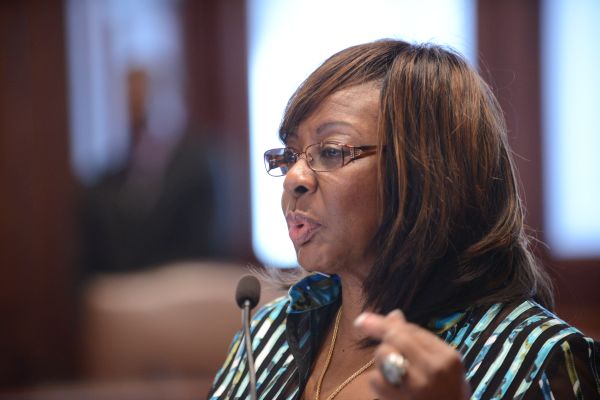 SPRINGFIELD – Yesterday State Senator Mattie Hunter (D-Chicago) and the Illinois State Senate voted to fully fund education for K-12 and preschool.
House Bill 2990 would provide additional money for P-12 education including a $75 million increase for early childhood education. The proposal would make sure schools start on time in the fall.
"I voted to fully fund our education system for students across our state," said Hunter, Majority Caucus Whip. "P-12 education has remained a top priority for lawmakers and the governor. Putting our children first can help students and parents rest at ease."
House Bill 2990 went to the House for further approval.
###
Category: Uncategorised