Published: Wednesday, April 13, 2016 04:57 PM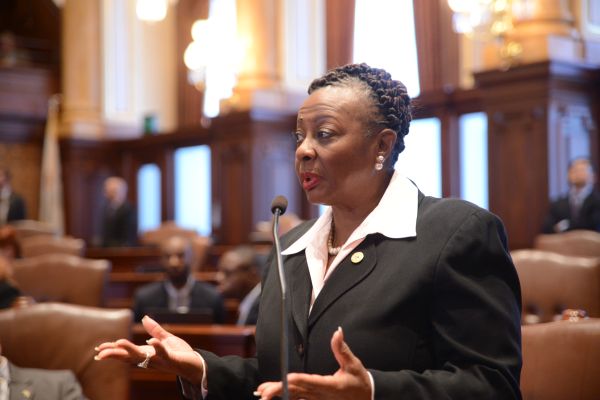 SPRINGFIELD – Youth relying on after-school, employment and violence prevention programs are one step closer to having their needs met thanks to legislation that passed out of the Senate today.
Sen. Mattie Hunter of Chicago voted in favor of a budget plan to fund youth-targeted programs and reduce violence.
"Keeping our after-school programs and pipelines to employment open for teens keeps them off of the street," said Hunter, a member of the Senate Human Services Committee. 'Illinois' youth can no longer be used a bargaining chips in distracting debate over the governor's turnaround agenda. In Chicago, having a safe place to go and access to jobs is a matter of life and death for too many of our young people."
Category: Uncategorised