Published: Wednesday, April 27, 2016 05:19 PM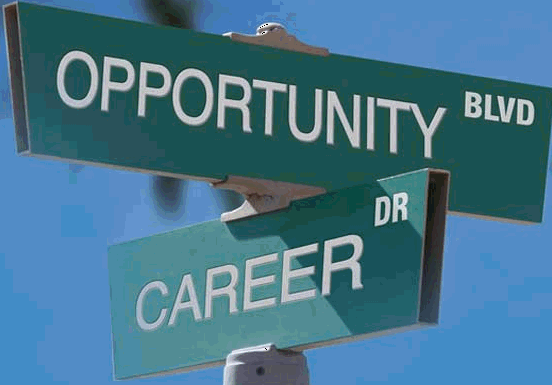 CHICAGO – Elected officials, community leaders and youth to discuss nearly 90 percent unemployment rate for minority youth during an Illinois State Senate hearing at 1 p.m. on Thursday, April 28 at the Bilandic Building in Chicago.
"Our youth are the hardest hit when communities suffer from unemployment," said State Sen. Mattie Hunter, who organized statewide hearings in 2014 to create youth jobs. "We live in a state where nearly 90 percent of our black and brown youth are unemployed. We cannot pretend our youth are going unharmed by our dissolved social net, or that the budget impasse isn't causing our state to fail our young people."
Roughly 89 percent of Black males aged 16-19 and 87 percent of Hispanic males were jobless in Chicago in 2014, according to a study by the University of Illinois Chicago's Great Cities Institute.
Category: News