Published: Friday, June 03, 2016 11:52 AM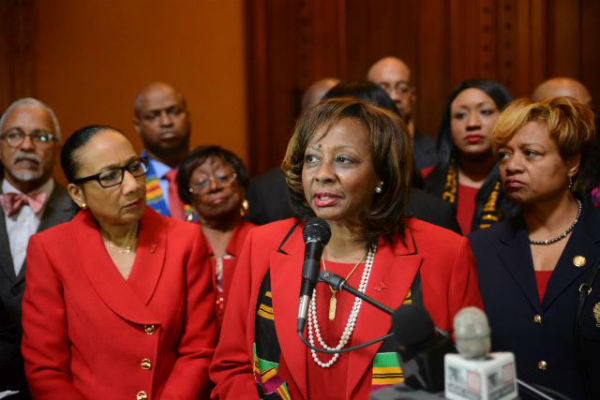 SPRINGFIELD – The quality of Illinois foster care homes will improve for more than 13,000 children under legislation sponsored by state Senator Mattie Hunter (D-Chicago).
Under current state law, foster parents considered unfit to raise children can re-apply one year after losing their license. House Bill 4966 would ensure that past performance of a foster home is taken into account for future licenses.
"Wards deserve the same quality households as their peers who live with their biological parents," Hunter said. "It is Illinois' responsibility to prevent a revolving door of unfit, neglectful and sometimes abusive foster parents from harming our children."
Category: News