Published: Wednesday, August 12, 2015 04:14 PM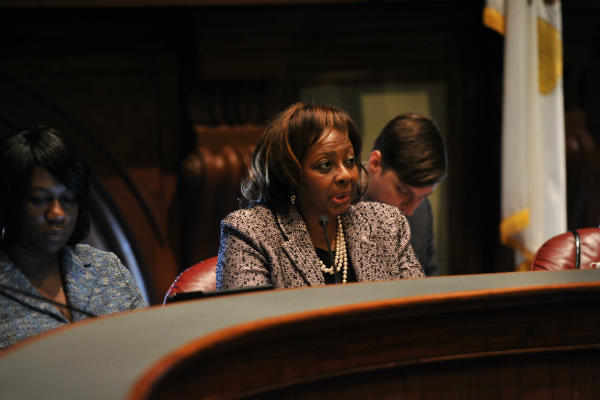 New legislation creating law enforcement reforms was signed into law today. State Senator Mattie Hunter (D-Chicago, 3) supported the bipartisan push for officer-worn body camera protocols.
"Law enforcement reforms help protect the safety of both officers on duty and citizens. Our communities are stronger when there is trust and practices in place to create accountability," Hunter said.
Category: Frontpage