Published: Monday, June 15, 2015 10:24 AM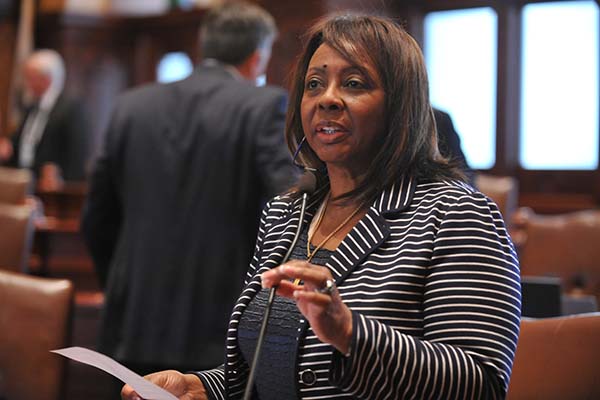 Friday, the governor announced his plan to eliminate youth employment and violence prevention programs such as Operation CeaseFire along with social services for middle-class and low-income families in Illinois. State Senator Mattie Hunter questioned the governor's priorities.
"Governor Rauner needs to think about real people instead of political posturing and intimidation tactics. He is cutting services that protect youth and give them opportunities they otherwise wouldn't have. He is aiming at the middle-class and the low-income families struggling to make ends meet. I don't know why the governor would make it a priority to hurt working families," said Hunter, who has challenged the governor since his first announcements of cuts back in February.
Category: News