Published: Wednesday, June 10, 2015 02:37 PM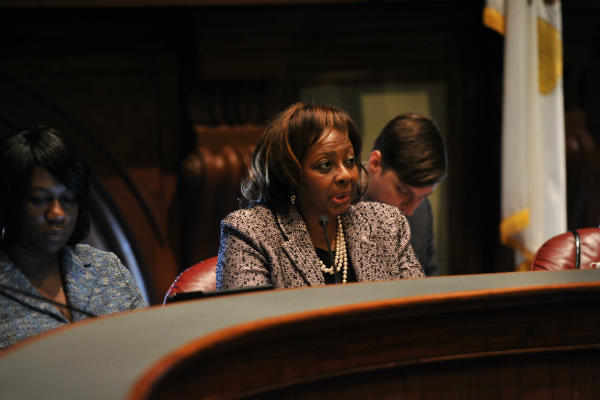 Seniors, the disabled and low-income families are at risk for Republican Governor Rauner's plan to suspend the State Low Income Home Energy Assistance Program which ensures vulnerable citizens have access to affordable energy. In response, Senate Energy and Public Utilities Committee Chair Mattie Hunter is holding a hearing at 11 a.m. on Thursday, June 11, in Chicago to address these cuts.
"In the harshest winters and most grueling summers, our most vulnerable families rely upon energy assistance. This is a matter of life or death for some people," Hunter said.
Category: News